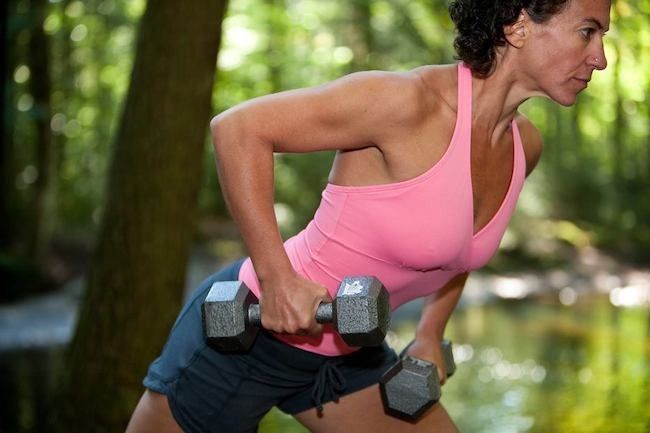 It is about QUALITY NOT QUANTITY...
NOT About Training Everyday For Hours on End.
It's about Doing the Work IN Your Sessions with your AMAZING Coaches to Torch Calories & keep your metabolism revving for up to 72 hours after the workout.
With our 6 Week Challenge Tri-Phase Method we combine Cardio, Strength Training, Stretching & Camaraderie to get you the Results you want with an experience you will actually LOOK FORWARD TO.
Have Fun and Be Ready for ALL of Your Fall & Winter Activities once and for all
All Fitness Levels Welcome
"I had been suffering all this time making bland food. The challenge cooking changed my body and life. I feel like I'm cheating...except my clothes are getting looser." --Susan B. (Former Challenger)
No More Pills
No More Fad Diets/"Cleanses"
No More Yo Yo-ing

You can achieve your health and fitness goals without crazy diets and starving yourself or eating cardboard.
How?
Eating delicious meals that you enjoy, that fuel you in and out of the gym, without going without the sweets and treats you love. Still enjoying social time with friends and family.
You are NOT just a Number!
You have your own Coach as your Mentor to answer all your questions and make sure you are achieving the results you want
You have Amy & Beth, along with other challengers to support you on your journey, reminding you that you are not alone, we are in this together.
You will transform your body, your mind, your health, your fitness, you will change your life.