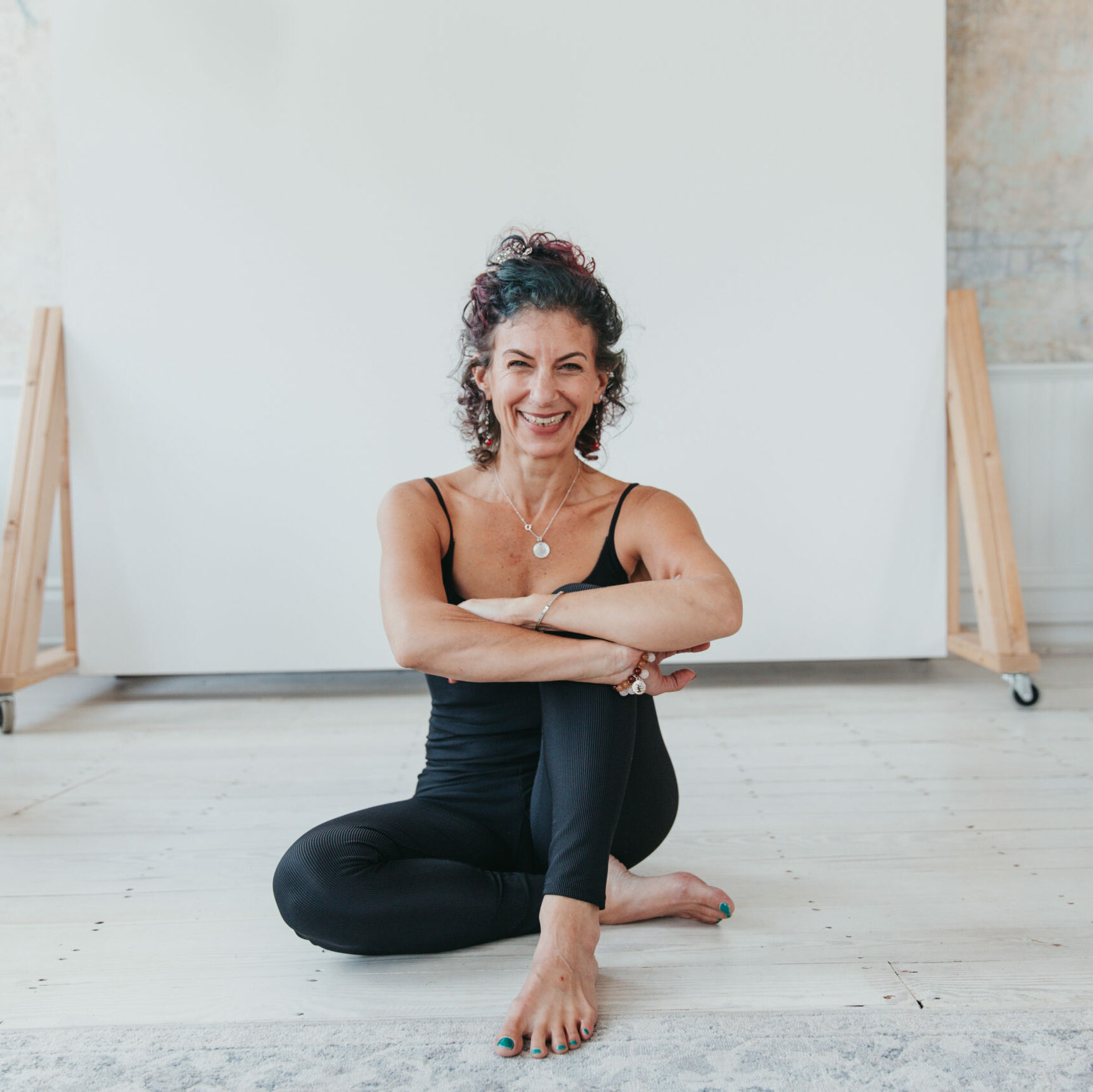 Hi! I'm Amy Lewis and I'm a Transformation Expert with 30+ years of experience helping active women over 35 make positive, impactful changes.
I hold a Masters Degree in Education & Educational Leadership & taught for 10 years before taking my knowledge & expertise full time into the health & fitness world.
My academic training is in nutrition, exercise science, fitness assessment, exercise programming, instructional techniques plus yoga teacher training and success mindset development. I hold a plethora of certifications in the health, fitness, and coaching industries & I take my role as your Transformation Expert seriously.
My passion for fitness, nutrition, mindset & changing lives fueled the beginning of Fusion Fitness — blending together my professional approaches to results-oriented nutrition, fitness and mindset.
Creating a no-judgement zone where we Rise UP & Shine Together, where women feel connected and supported on their journey to their version of Strong Beautiful YOU!, are given the tools they need to succeed along with a space to hold themselves accountable with others on a similar journey is an honor and excites me on the daily!
Nothing inspires me more than helping active women over 35 look & feel amazing in their body & mind with a connection to spirit, all day energy & enthusiasm to design a life they adore on their terms, to create their Strong Beautiful YOU!
I appreciate YOU! And I am super excited to take this trip with you!
Committed to your success,
XOXO
Amy